Saunas in Tampere
Public saunas
Kaupinoja sauna is located by Näsijärvi (Näsi lake) near the UKK-institute. Also for winter swimming. Annual subscribtions also available.
Rauhaniemi beach and public spas  is located in Lapinniemi. Beach and winter swimming place. Student price for 10 ticket set card.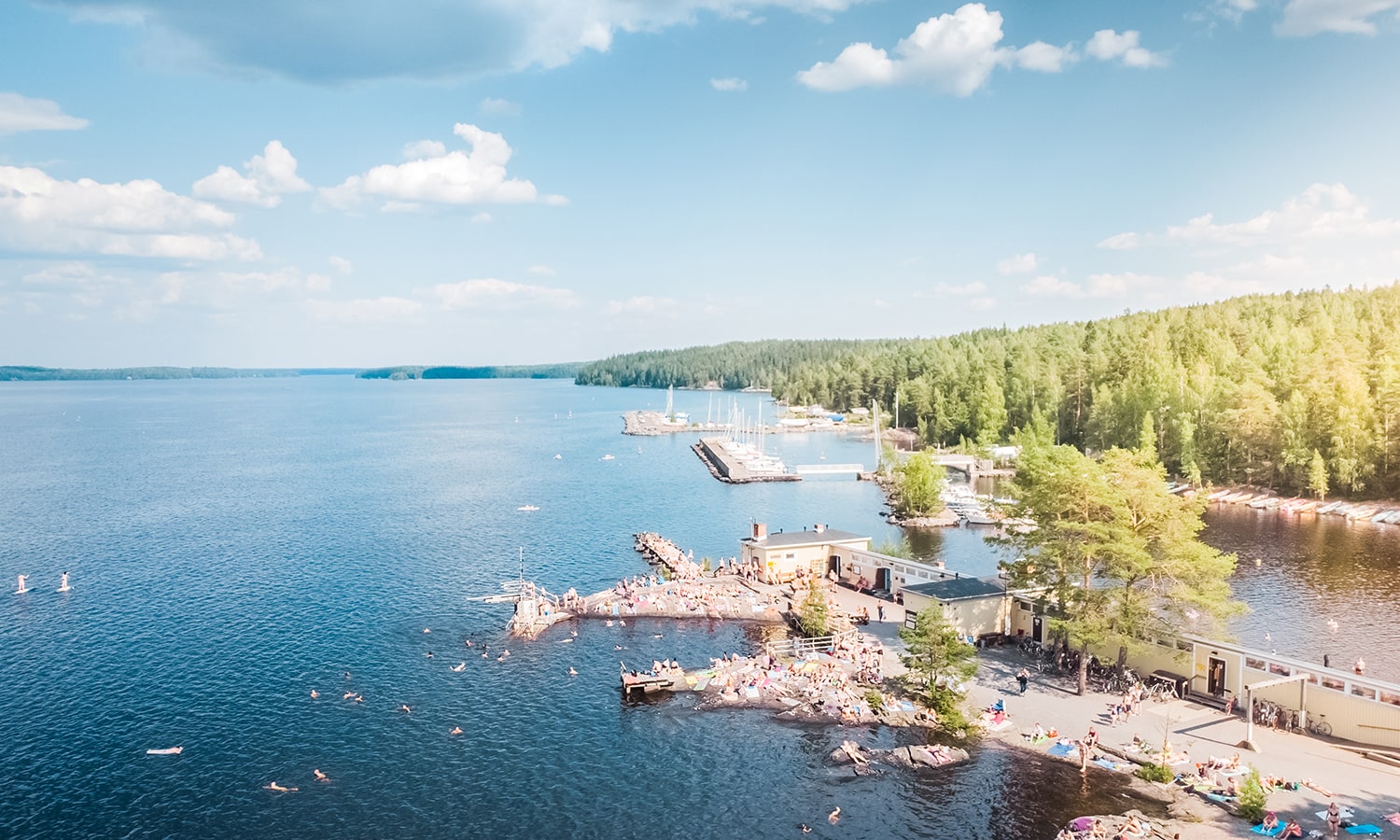 Rajaportti Sauna is located in Pispala. The oldest still working public sauna of Finland. Student price for 10 ticket set card, biannual and annual subscriptions available. The sauna can also be rented for private occasions.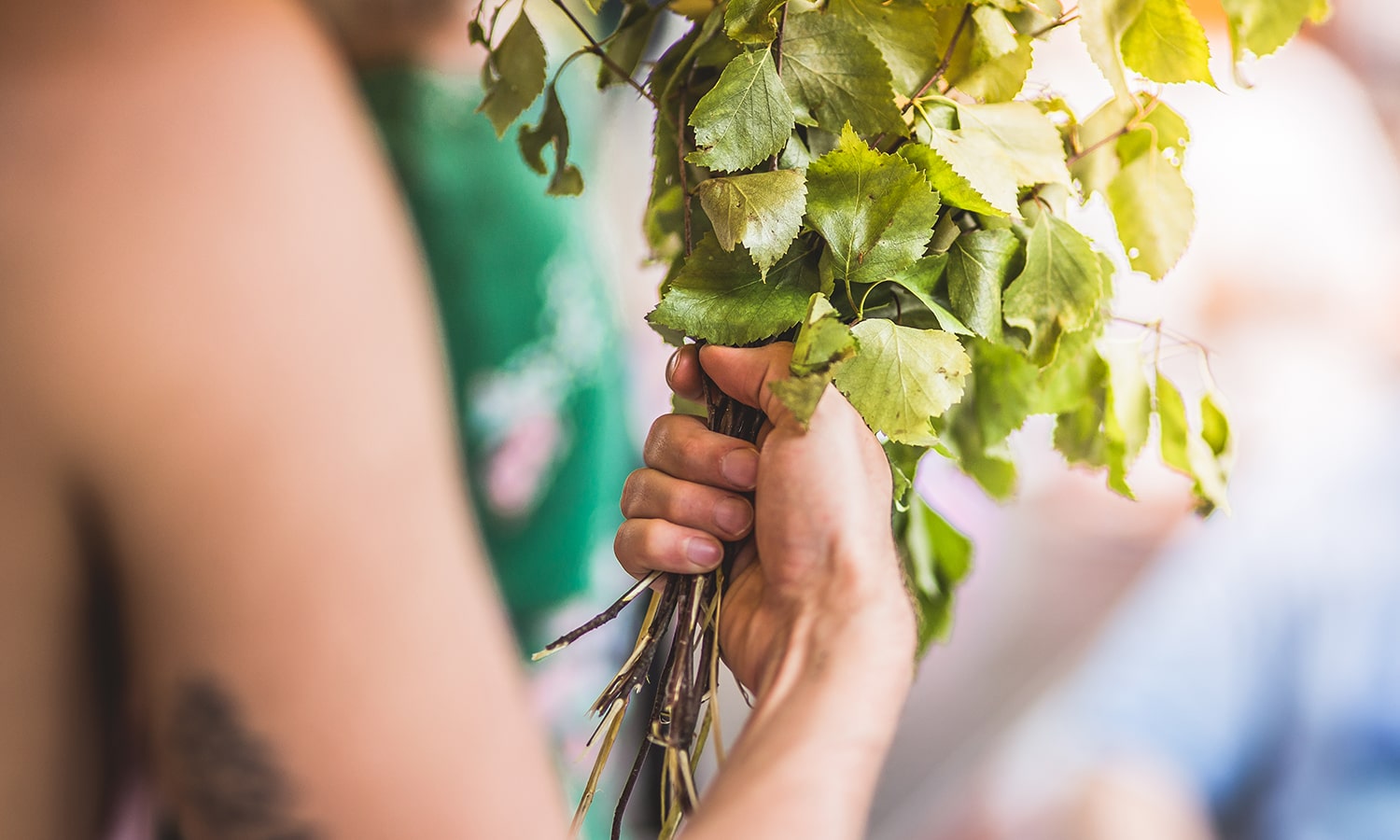 Saunas for rent
Amos club is a sauna and party facility owned by the association of the medicine students of Tampere University, Tampereen lääketieteellinen kandidaattiseura. Located in Varastokatu near Tampere University. Registered for 120 persons.
Solu sauna is located downstars of Tamko office (Solu). Sauna and meeting facilities for 35 persons.
FSHS sauna is sports association TUrVoKe ry's sauna next to Linna library. The facilities fit about 20-30 people. The facilities include a swimming pool and a fireplace.
Juvenes saunas Sauna Dynamo is located in Hatanpää and Sauna Movie in Tohloppi. For 10–60 persons.
Elite saunas include three different sauna facilities: Keskustori, Kymppikerho at Rautatienkatu and Kasari at Tullintori.
Jänissaari are Näsinjärvi yacht club's sauna facilities. For 15 persons.
Laulutalo is located in Koivistonkylä. Sauna and party facilities owned by male choir Pirkan laulajat.
Luonnonhyvä sauna is located in Tullintori. Sauna for 8-10 persons.
Näsi sauna is located in Näsilinnankatu. Sauna and party facilities owned by the company Linkosuo. For 20-25 persons.
Pisparanta is located in Pispala. Sauna facilities with swimming pool. Max. 25 persons.