Group 35 000
Group 35 000 was formed by Student Union of Tampere University and the Student Union of the Tampere University of Applied Sciences.
The main objective of the group is to supervise students' interest in Tampere region. In addition, Opiskelijan Tampere (Students' Tampere) association supports the group in its activities. Currently, Tampere is seen as a vivid city full of students. This positive image should be preserved. In the future, Tampere should profile itself, not only as a place to come and study but as a pro-student city.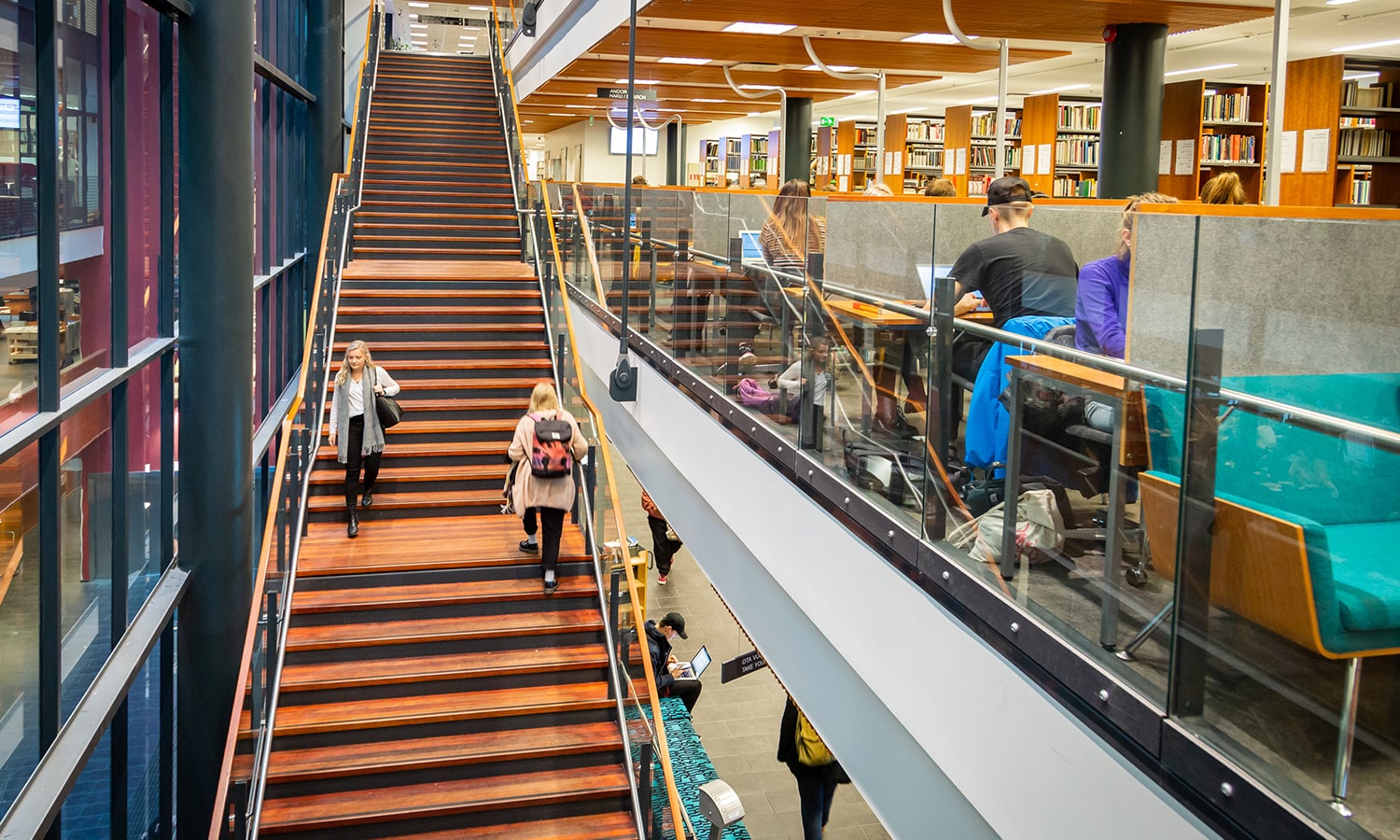 Where does the name Group 35 000 come from?
The name of the group stands for the number of students studying in Tampere, i.e. every sixth resident in Tampere is a student. The name was chosen to emphasise the fact that students represent a significant part of the whole population in Tampere region. Student culture is an essential part of the image of Tampere.

What are our objectives?
The main objective of the group is to promote students' interests and to enhance their visibility and social standing in Tampere. In 2017 municipal elections we wrote a municipal policy programme laying down those issues we seek to improve in Tampere. We compiled a list of the candidates who are willing to commit themselves to fostering the issues listed in our programme over the entire four-year term.
Our aim is to see as many pro-student candidates as possible elected to the municipal council in Tampere. We want to be heard in local decision-making!